In Uppsala, several in situ events will be organised to provide the participants with a great experience and stay:
The conference venue is the main university building, a sumptuous 19th century building. It is often used for university festivities and concerts, and beautifully situated near the cathedral in the historical centre of Uppsala.

The conference reception will also take place in this building, in the "Chancellor's Room".




The conference dinner will take place at a historical location in Uppsala. More information will follow.

Guided tours of the University library's old collections will be organized throughout the conference.




A special seminar on Friday March 18 will focus on library collections and digital humanities. More information will follow.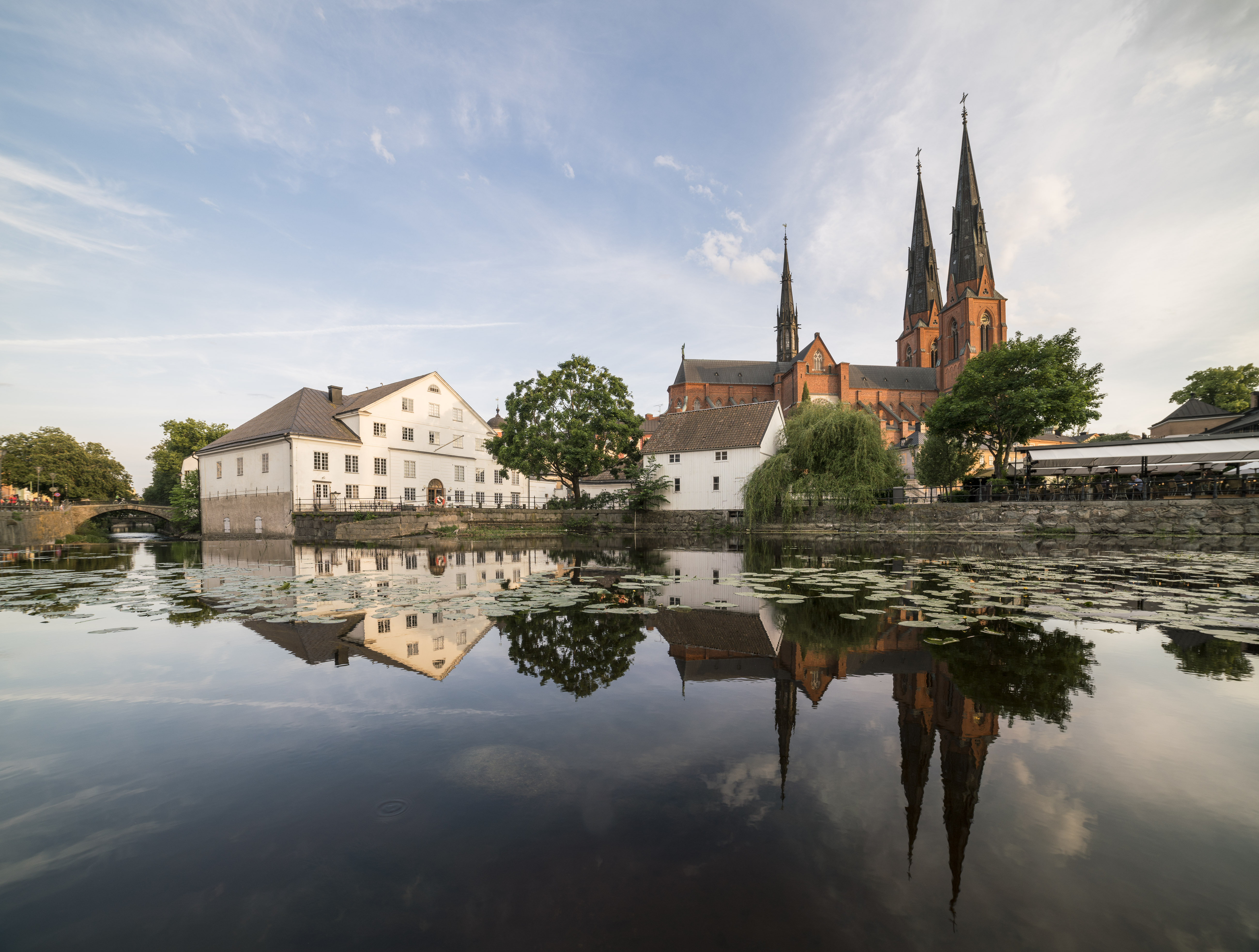 Uppsala University is the oldest university in the Nordic countries, founded in 1477. Today, it attracts more than 50 000 students each year including numerous international students. Uppsala city has its roots in the ancient waterways allowing people to travel deep into the county of Uppland to establish small kingdoms that eventually developed into a religious centre, still traceable in the landscape in the 1 500 years old burial mounds at Gamla Uppsala (Old Uppsala).
Situated in one of the most fast growing regions of Sweden, the city of Uppsala has been able to maintain its small-town character and is conveniently situated 35 kilometres from Stockholm Arlanda international airport.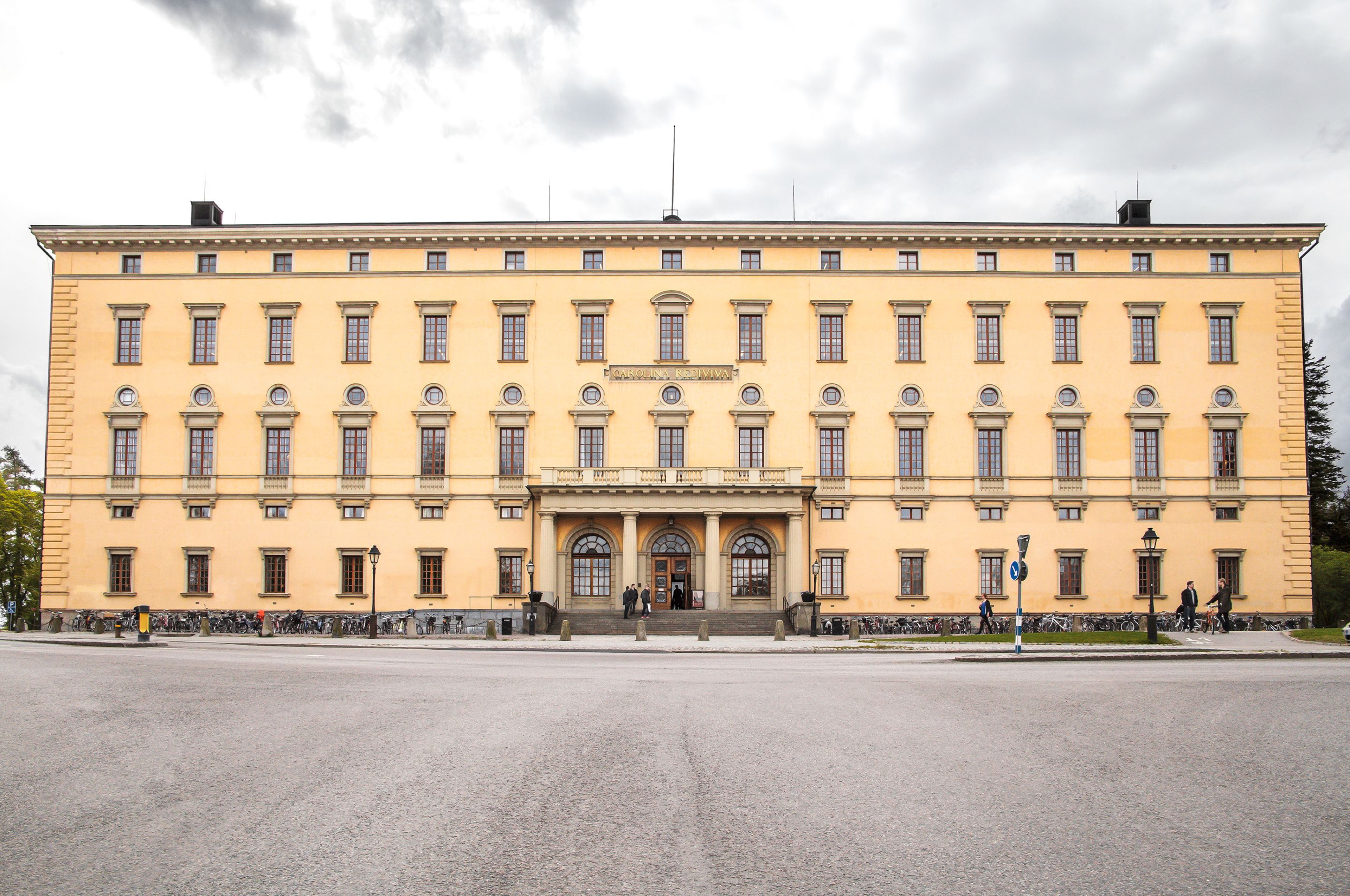 Uppsala University Library and its main building Carolina Rediviva holds important collections of rare books and manuscripts, of which many have been or are currently being digitized. As an example, almost all of the slightly more than 13 000 dissertations written between 1602-1855 have been digitized; a unique historical resource published online at https://bit.ly/3s6kMCZ. During the conference there will be ample opportunities to learn more about the historical centre of Uppsala, the library, and its collections.
Stay in Uppsala
For those looking to stay in Uppsala, there are plenty of hotels with walking distance (max. 15 min.) to the main location of the conference, Universitetshuset at Biskopsgatan 3. Popular hotels amongst conference participants are:
There are many more options in the city, including some Best Western and Radisson Blu hotels. In general, all hotels that are in the city on the west side of the train tracks, on the side of the university and Uppsala slot, are within walking distance (max. 15 min.) to the conference site. If you require any further advice, do not hesitate to contact us.